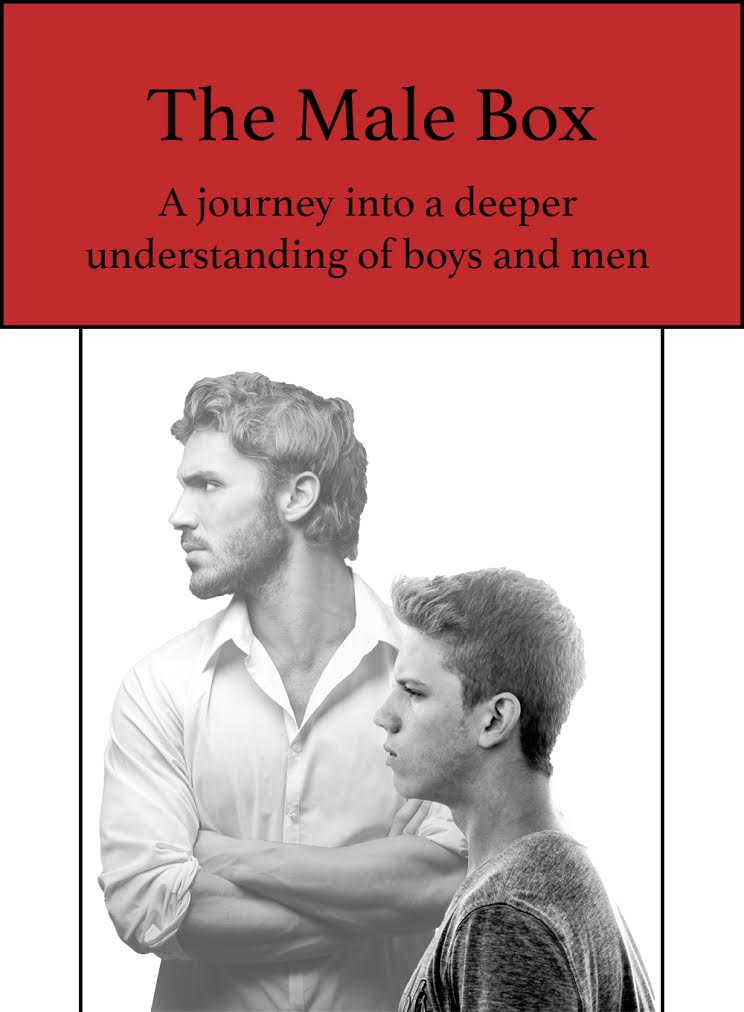 The Male Box is a fascinating video journey into the lives and minds of boys and men. It describes the history, the principles, and theoretical and practical research concerning societal views of how boys and men are treated. The DVDs/online video discuss the major problems of communication between men and women. It also discusses what causes anxiety in men and why men often end up in treatment programs, and that by understanding the male brain during early childhood we can save many boys from becoming victims in treatment programs as they mature. Relating to men of all ages and on all levels is vital in your practice, and this class encompasses what they need emotionally, biologically, and psychologically. This important lecture is a must see for the men in your life, whether they are clients, family, or friends. It teaches how to respond in a truly positive way to men, so that they in turn may rise to the challenge of being male and being cared for and loved by women and society as a whole.
---
Who should watch this video?
Psychologists, counselors, therapists, and other professionals who want to understand their Boy and Men clients better
Women and men interested in understanding the difference between the minds of Males and Females
People who want to have better relationships and communication with their partners
Ready to Order?
Full Version
The full version of The Male Box is a 5.3 hour video that is perfect for psychologists, counselors, therapists, teachers, and social workers who deal with men's issues, including depression, suicide, addiction, and why the Male Box leads to all of these problems.
Full Online Version
$49.95
Watch Instantly!
4 Physical DVDs
$69.95
+ $3.95 Shipping
Condensed Version
The Shorter version of The Male Box is a 2.6 hour video that is geared more towards parents and the layperson, and focuses on relationships and how the Male Box affects men and boys. This video is good for parenting classes or couples looking to improve their relationships.
Condensed Online Version
$9.95
Watch Instantly!
1 Physical

 

DVD
$21.95
+ $3.95 Shipping
**Please note, the condensed version does not count toward Continued Education credits
Mental Health Professionals… You can earn 6 hours of Continuing Education (CE) Credit by watching the above Full Version of the Male Box.  To earn the credit, please visit the website of one of our partners:  www.ce-credit.com and sign up with them.  You can purchase the video directly from us (above) and take the online test with ce-credit.com!
Enjoy a Free Preview of counselor Dennis Morrow's Male Box video below!
You can read the full biography of Dennis Morrow here.